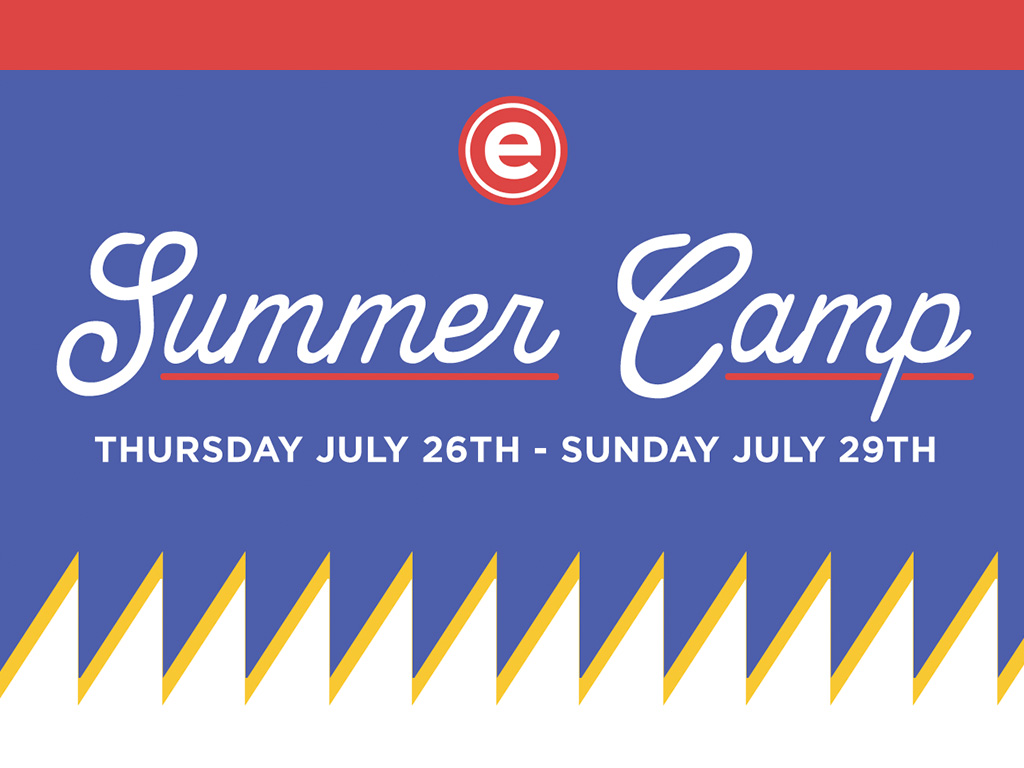 Jul 26

Thursday
10:30am

Jul 29

Sunday
10:30am
Summer Camp
Jul 26

Thursday
10:30am

Jul 29

Sunday
10:30am
We will be attending Crossings Camp located in Bagdad, Ky from Thursday, July 26th – Sunday, July 29th.
Any child (entering) 3rd grade through (entering) 6th grade for the 2018/2019 school year is welcome to attend.
For more information about the camp, please see their website www.gocrossings.org/camps/kidscamp2018.
The total cost for camp will be $300 per child/adult chaperone. This will cover the cost of camp and bus transportation. A payment plan is listed below. Make checks payable to Eastside Community Church and specify in the memo "Crossings Kids Camp".
Date Due & Amount: February 11th: $75 Deposit Due, March 11th: $75, April 15th: $75, May 20th: $75
Total amount of $300 is due by May 20th.
If you sign up to go to camp after February 18th the cost will increase to $343.
If you plan to attend camp, your $75 deposit is due by Sunday, February 11th to hold your spot.
We must have 1 chaperone to every 5 children in order to have a great experience. As chaperones sign up 5 spaces will become available. I need male and female chaperones. Please consider chaperoning this event! The sign-up sheet will be outside my office (Room 112).
If you have any questions, feel free to contact me:
Brooke Taulbee (eKids Children's Director) | brooke@eastsideky.church | (859) 200-8868
Attendee Types
$300

–

Summer Camp (pay in full)

$300

–

Summer Camp Payment Plan (min. $75)